The Al Kazim Furniture division was established in 1991 as a result of the Group's calculated diversification & vision of providing high end office furniture with style & comfort at affordable prices. We have diversified with introducing many world known brands of office desks, ergonomic chairs, soft furnishing, fire proof safes & Filing cabinets.
We are pioneers in introducing high end office furniture in this market. Today, we are acknowledged as a trusted provider of the widest range of quality products and services in UAE, ensuring customer satisfaction at each client interaction points.

We are leading importers of Office Furniture/Partitioning System and have exclusive agreements with various furniture companies around the world specializing in stylish high quality office furniture such as Executive Desks and Chairs, Workstations, secretarial chairs, staff chairs ,Counters of different sizes ,Partitions and Screens ,Fire proof safes and filing cabinets ,Steel furniture and lockers, Conference tables ,Mobile shelving systems, Banking system ,Office/visitor seating ,Sofa sets – fabric/leather.
We have our world-class showroom filled with unique pieces of office furniture, chairs, designer sofas and accessories from around the world.
Our dynamic sales consultants will help you choose office furniture that best suits your work culture and environment. Our friendly team of designers, architects and technicians will creatively design and build around your work place in order to reflect your company's unique character.
Our International Partners: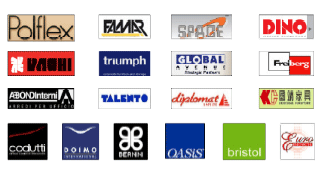 Our Product Range: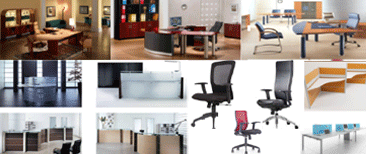 AL KAZIM FURNITURE
Office & Warehouses
Umm Ramool Area, Deira
Near Airport Terminal -3
Dubai.
Telephone: 971-04-2858312
Facsimile : 971-04-2862405
Email : akf@emirates.net.ae